Ontario's Niagara Escarpment – Home
Niagara Escarpment Commission
Providing for the maintenance of the Niagara Escarpment and lands in its vicinity substantially as a continuous natural environment and ensuring only such development occurs as is compatible with that natural environment.
Learn more

Do you need a development permit?
Using our interactive map, find out if you need a development permit from the Niagara Escarpment Commission.
Locate my property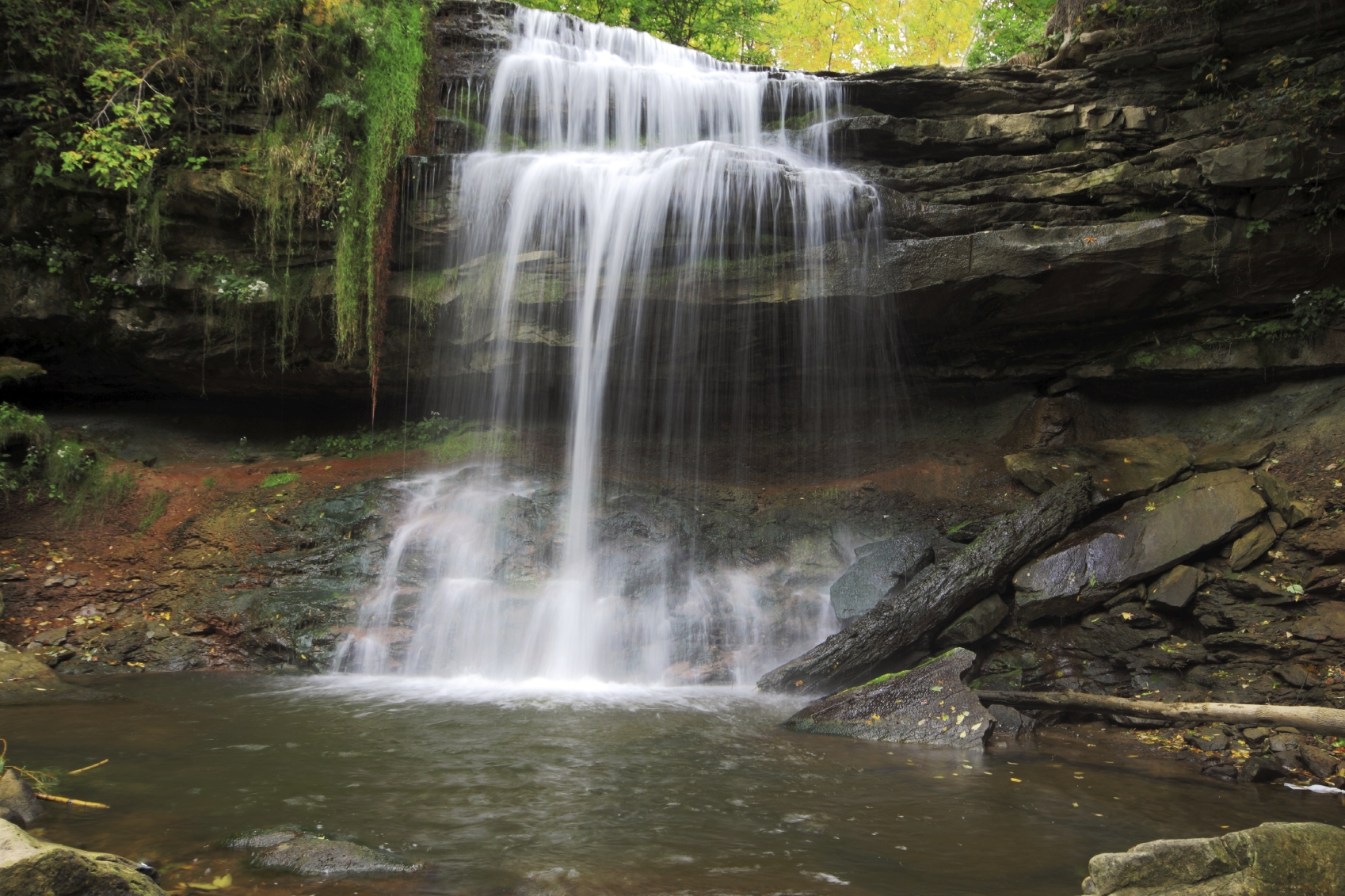 Commission Meetings
The Commission meets as a corporate body bi-monthly to consider Development Permit Applications.
The next commission meeting is on November 17th 2021.
Meeting Schedule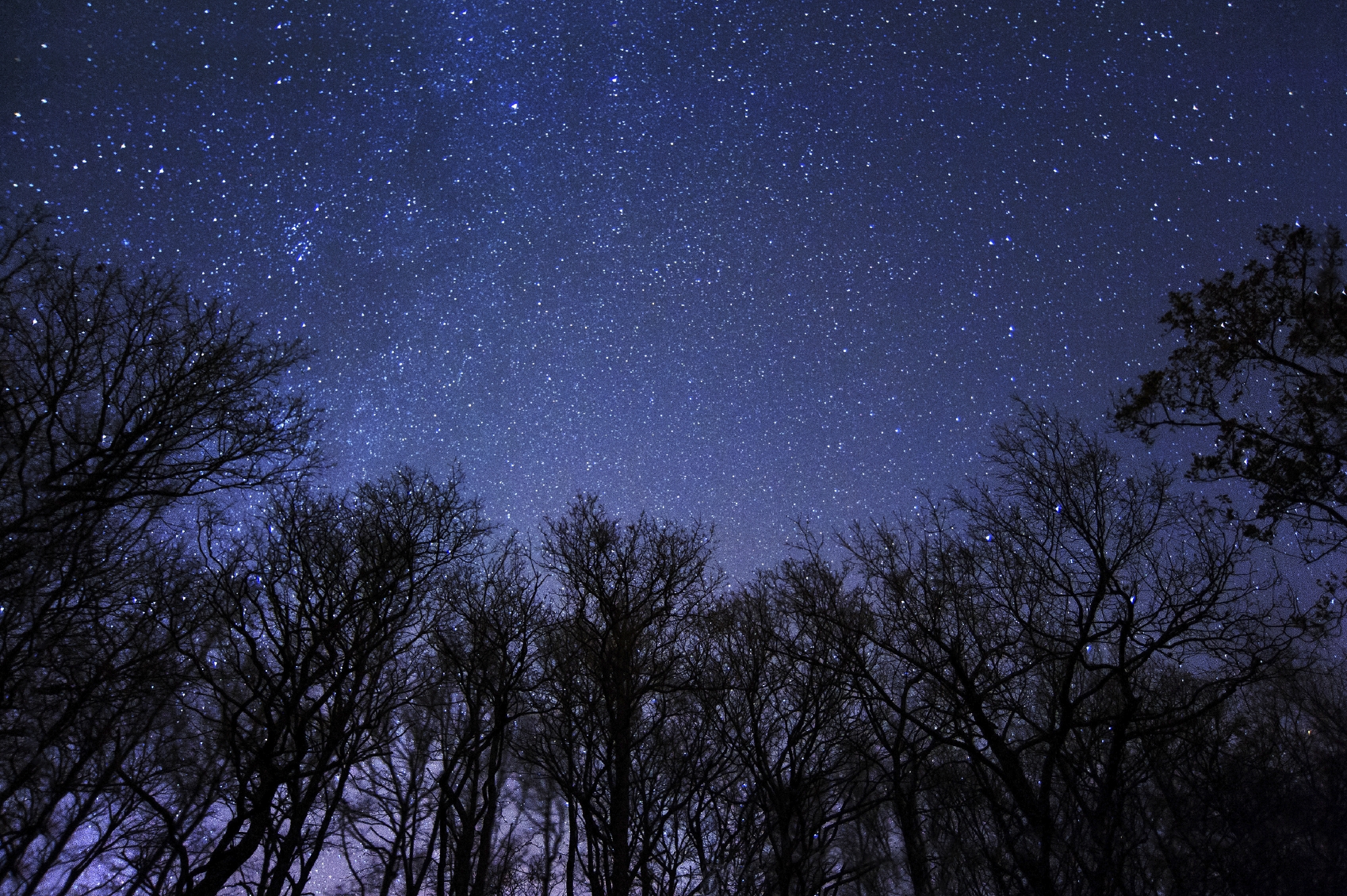 COVID-19 Update
In order to ensure a safe and secure environment for staff and clients and in response to recommendations by health professionals, the Niagara Escarpment Commission (NEC) offices are closed to the public until further notice.  The NEC is continuing to provide services via email and telephone. Please note due to these changes, the average response time for inquiries may be up to five business days.


Learn more information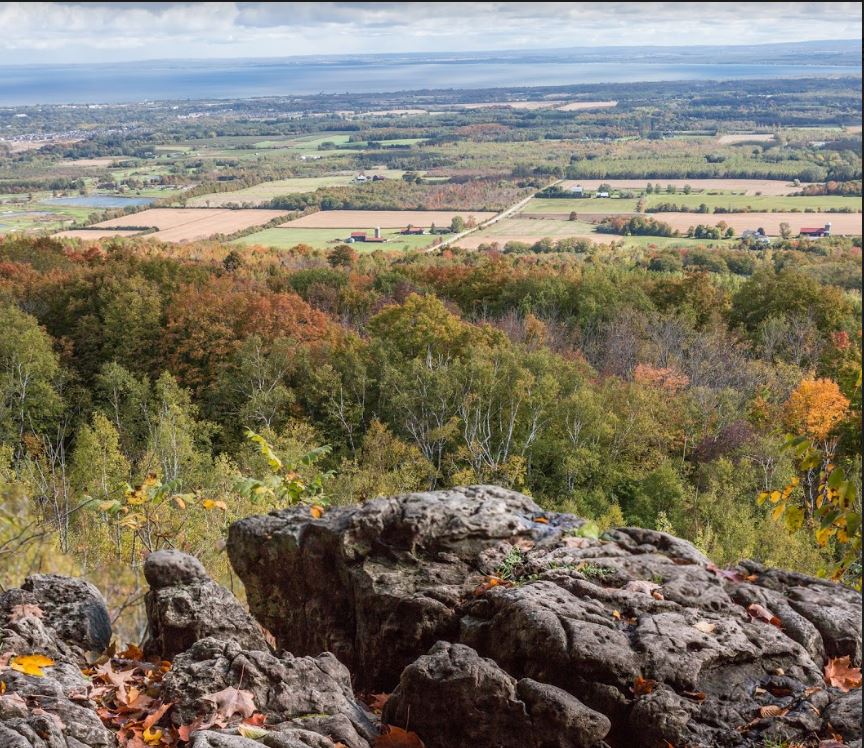 Draft Technical Criteria for Review
The Niagara Escarpment Commission is inviting comments on new guidance documents for vegetation protection plans and landscape plans. Responses will be received until September 30, 2021.


Learn more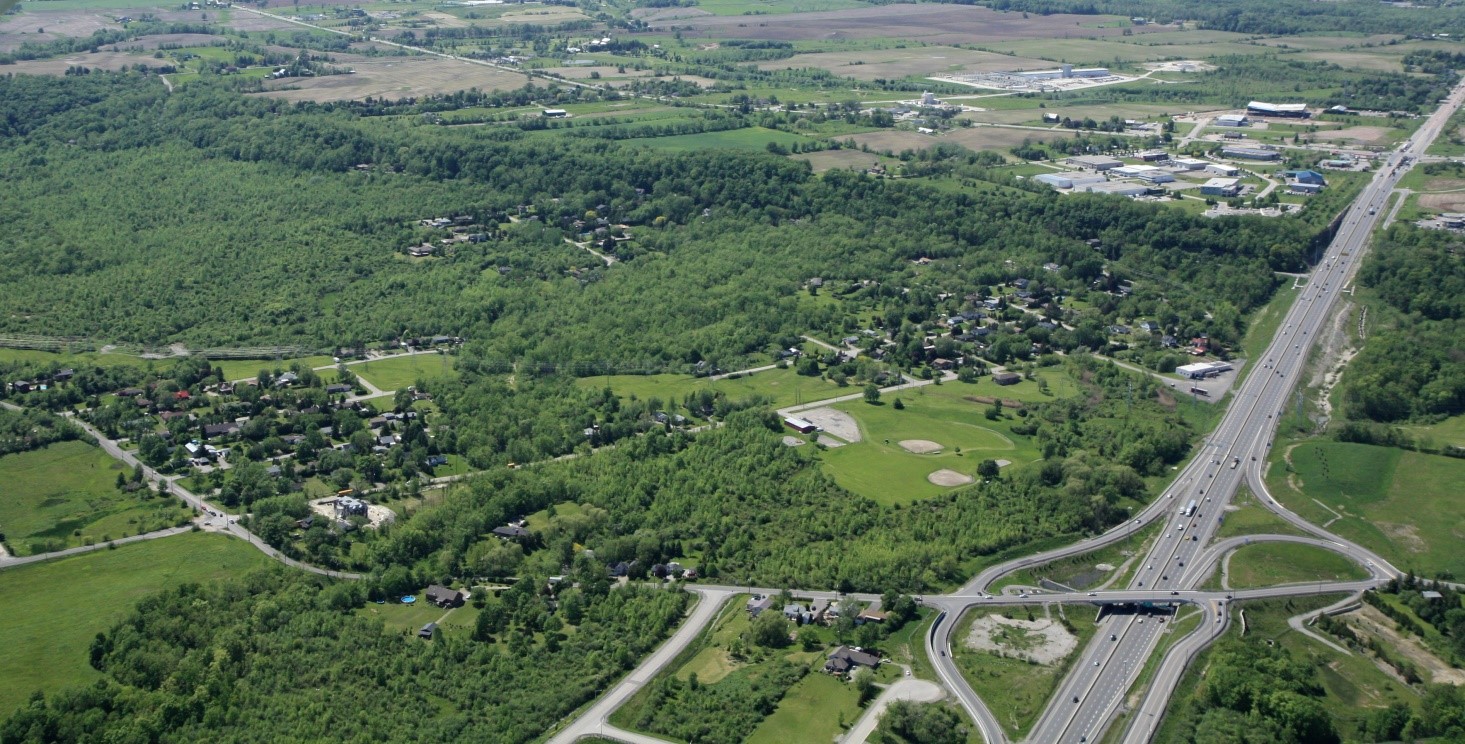 Ontario Regulation 826 Update: Pleasant View Survey Lands
Ontario Regulation 826 under the Niagara Escarpment Planning and Development Act has been amended to now include within the Area of Development Control the Pleasant View Survey lands located in the City of Hamilton.

All new development in the Pleasant View Survey area will now require a Development Permit from the Niagara Escarpment Commission unless exempt.

Learn more information
 Contact information
Georgetown
232 Guelph Street
Georgetown, Ontario
L7G 4B1
Phone: 905-877-5191
Email: necgeorgetown@ontario.ca
Hours of operation: Monday to Friday 9:00 AM to 5:00 PM*
*call to book an appointment